If you're having trouble figuring out the best grant type for you, please contact us. We're here to help you apply for a grant!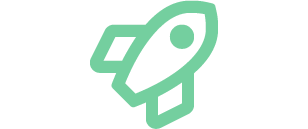 ENHANCED CAPACITY BUILDING GRANT
For feasibility/market studies, pre-development activities and business, workforce or innovation strategies that set you up for success in implementing projects.
For implementation projects such as workforce development, business accelerators, research commercialization endeavors, business site development, and more, as long as the projects involve two or more localities and have direct economic impact to Region 3.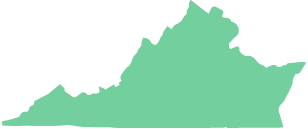 Primarily for implementation projects, stronger if involving two or more regions, and designed for projects with the legs to compete for funding at the state level.
Keep in mind these two funding requirements as you apply:
All projects must have support from two or more localities.
All GO Virginia funds must be matched by non-state funds (from federal/local governments, foundations or the private sector).
Are you ready to get started?
Application Interest Form