Need Help?
For technical assistance regarding grant ideas, collaboration, partner identification and other regional connectivity, please contact Bryan David.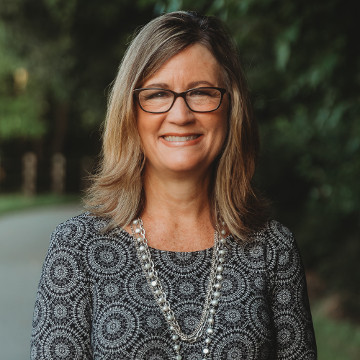 Deborah B. Gosney
Executive Director
Southside Planning District Commission
Reach out any time.
If you need some help with your grant application or more details about GO Virginia Region 3, please reach out to us using the form below. You personal information will only be used to help support your request. We will never share or sell your information.